How to Choose A Pipe Lining Company to Trust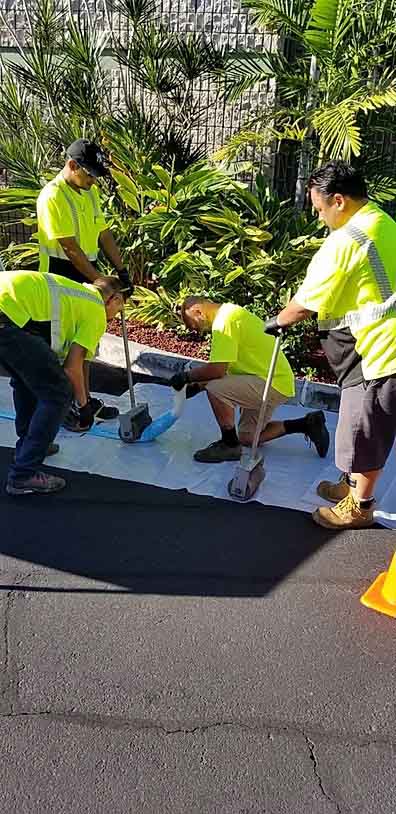 The use of trenchless pipe lining results from innovations using advanced technology. Many pipe lining companies have taken measures to go above and beyond – from products to services – as a way of helping them stand out in the market and be on the top of their game. When it comes to trenchless pipe lining in Honolulu, HI, there's no shortage of contractors to choose from.
However, not just anyone is qualified to cater to your pipe lining needs. With so many pipe lining companies to consider, here are some tips on what to look for ensure that they are the right fit for the task.
Certification
A pipe lining company should be licensed and certified by the state. This means that they are legally allowed to do work in your property. You can find this information on their website or by asking the company directly. They should be licensed for CIPP lining and be able to provide you with a copy of their certification. This will also mean they have insurance and are bonded for your protection. Some companies are certified in other areas, like gas line repairs or leak detection, so be sure to check for this if it's a particular service you require.
Experience
The technology that has made services such as epoxy pipe lining possible has only been around for decades, but pipelining companies should have enough experience to successfully perform pipe lining services.
Reputability
You'll want to work with a contractor that does not cut corners. This is because performing complex procedures such as cast iron pipe lining takes skill, and one must have a deep understanding of the materials and technique they are using for repairs and how it will fare when done properly. The materials they use must also be approved by the state and meet all of your pipe lining needs.
The pipe system is one of the most crucial parts of any property, so only trust companies like Nu Flow South Pacific to handle it. Contact us today for more information.
Contact Nu Flow South Pacific