Pipe Repair in Kailua-Kona, HI
Local specialized contractor Nu Flow South Pacific is ready to offer permanent, economical solutions when you are in need of routine or emergency pipe repair in the Hawaiian Islands. We repair all types of pipes, including trade waste pipes, internal water networks, and larger commercial sewer or drain pipes.
The Appeal of Trenchless Pipe Repair 
When it comes to commercial trenchless pipe repair, sewer pipe repair, or any type of pipe-related work, our goal is always to do what's right for the situation and the client. You can count on the team at Nu Flow South Pacific to accurately diagnose the problem and offer an efficient non-invasive solution.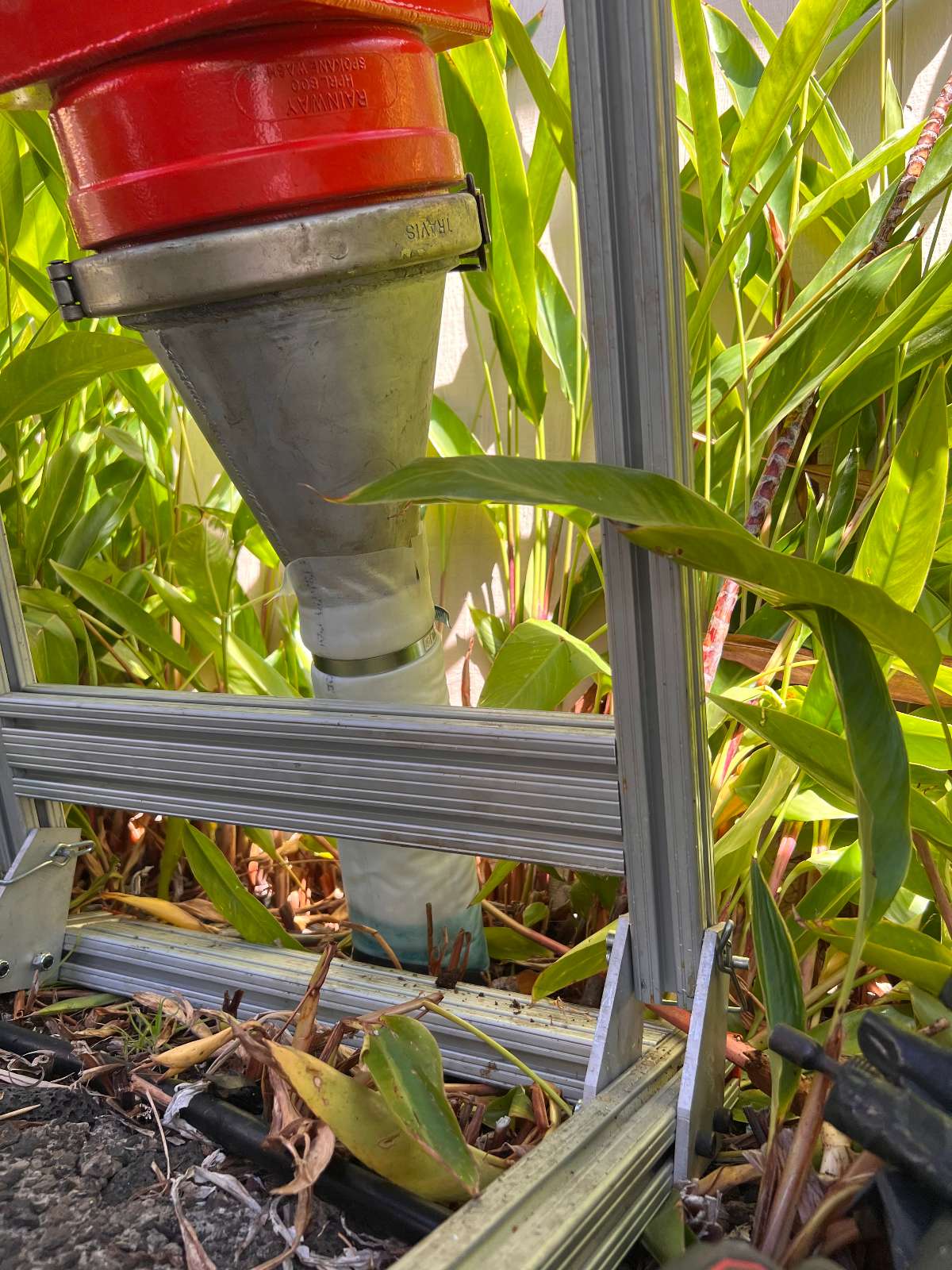 When it comes down to it, there's really no easy way to deal with pipe damage or worse, severe pipe failure. Traditionally, the digging required to repair or replace damaged pipes was a major undertaking that could last for several days and inflict significant property damage. Today, however, using liquid epoxy-resin solutions, Nu FLow South Pacific can cure in-place entire new sections of pipe within your damaged line, without the digging and remedial repairs that follow.
How Your Property Benefits
What Your Business or Company Needs to Know About How Pipe Repair Works
A video or CCTV inspection is imperative before proceeding with any type of commercial pipe repair in Kailua-Kona, HI. It's a non-intrusive way to look inside pipes to see what's going on. As for how the pipe repair process works, there are several options. The main ones we use at Nu Flow South Pacific are:
The Nu Flow South Pacific specialists approach all sewer and drain pipe repair projects by investigating the problem, locating the source, and recommending a client-specific plan.
Issues Requiring Pipe Repair
Leaks are a common issue requiring pipe restoration and rehabilitation. Some leaks are obvious, but others can be smaller or in hidden locations. Structural damage, whether it's from tree roots, age-related corrosion, or gradual ground shifting, is another common issue that our team can address
Benefit From Our Pipe Repair Solutions
Repairing a broken pipe doesn't have to be a too stressful experience. The first step in addressing the problem is contacting a team that is familiar with trenchless techniques to assess the situation. Contact our pipe repair team by calling us or filling out the online form.
Contact Nu Flow South Pacific