How Long Does a Potable Water Line Replacement Take?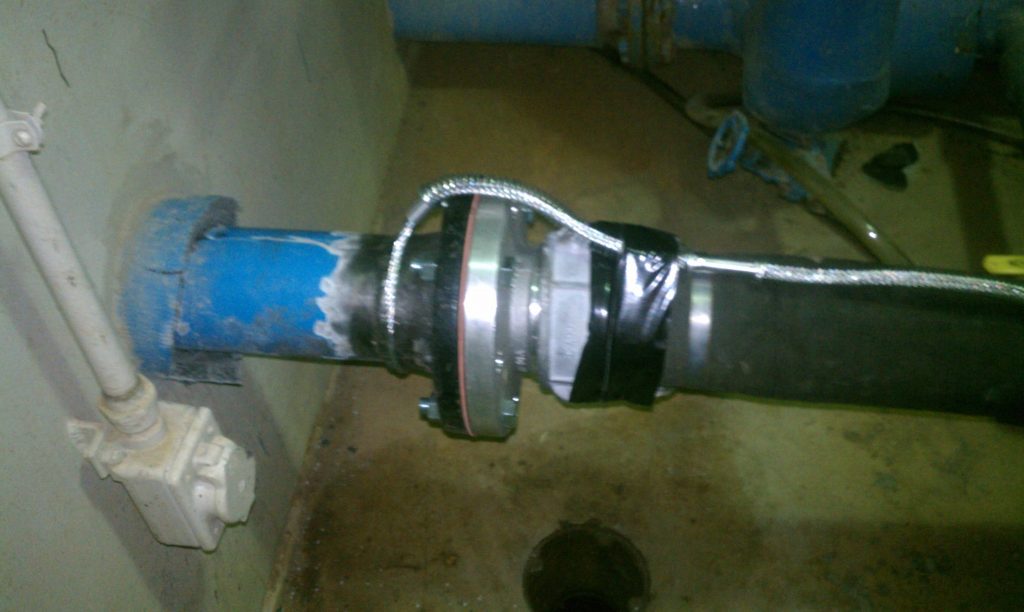 Damage to your water lines can be a costly and highly inconvenient problem to fix. These issues need to be addressed quickly before they can cause further damage to your property. As such, be sure to only work with a professional provider of potable water line services in Waimea, HI.
Nu Flow South Pacific takes pride in being able to efficiently restore almost any damaged potable water line. If you're curious as to how long the replacement process can take, here's an overview.
Traditional vs Modern Pipe Rehabilitation Methods
Without the use of trenchless potable water line replacement, the dig-and-replace method can take up to five days to complete. This is a burden to many businesses who would have to cease operations and shut down their water systems when the replacement process is underway.
However, with the introduction of trenchless potable water line repair and replacement methods, replacing severely compromised water lines can be restored in a shorter span of time. The technology has eased their burden and made the process smoother, allowing the repairs to be completed within 24 hours.
The Replacement Process
What happens during the potable water line installation is that the replacement technicians will make two access points – one is the entrance where the the epoxy lining is inserted into the pipes, and resin is attached to the interior of the damaged pipe, while the other is the exit point for the resin liner. This process can be performed within two hours. Larger water line systems typically take longer to repair, but not more than a day.
Damaged potable water line repair does not need to be inconvenient and time-consuming. Rather than employing traditional water line repair techniques to restore your broken potable water line, contact Nu Flow South Pacific for prompt and efficient potable water line replacement methods.
Contact Nu Flow South Pacific