Will Trenchless Pipe Bursting Disrupt Business Operations?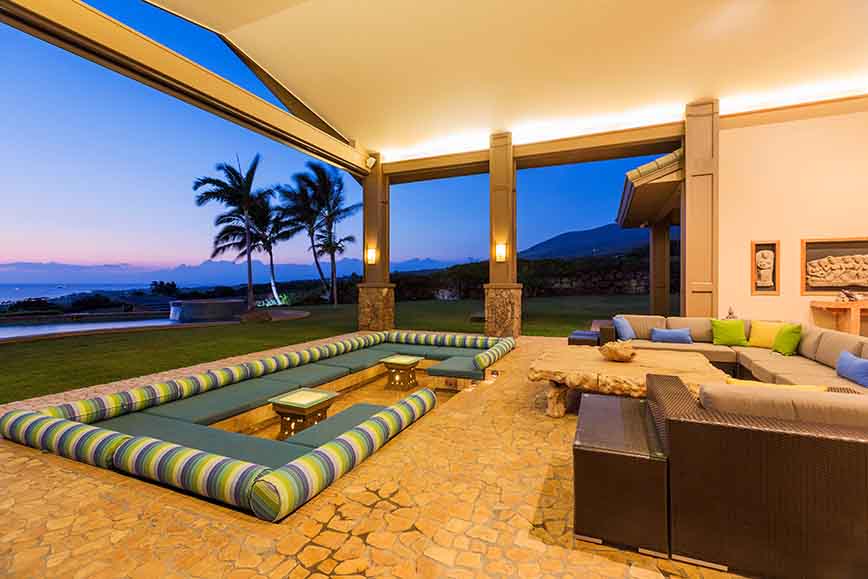 If you're a business owner or manager, you wouldn't want anything to get in the way of your company's operations, not even necessary repairs to your property's sewer line system. The good news is that our team here at Nu Flow South Pacific offers a variety of methods of trenchless sewer repair in Honolulu, HI that can usually be carried out with minimal disruption to your business operations.
One of the services we offer is trenchless pipe bursting, and we think that this approach can be beneficial to your business. Here's why.
Minimal Excavation
Digging up and replacing a cracked or collapsed pipeline is a major headache for any property owner, even more so when it involves a business venture. Luckily, this hassle can generally be avoided thanks to modern trenchless sewer replacement technology. In some cases, it's necessary to dig a few small pits or trenches, but the days of having to turn large areas of your commercial property into an excavation zone just to replace a damaged pipeline are over.
Speedy Results
With trenchless pipe replacement, the time required to carry out the work is generally reduced to just one or two days at most. The process is straightforward to perform, and there's little post-work clean-up and landscaping restoration that needs to be done when the job is through. This means that your business's sewer system can be returned to full service in next to no time.
Comprehensive Repairs
Taking advantage of trenchless pipe repair technology may seem like a stop-gap measure that will come back to haunt your business later, but nothing could be further from the truth. Trenchless repair technology has evolved to the point that even entire pipelines can be effectively replaced via trenchless pipe bursting without the need to interrupt or cut into business hours.
Pipe bursting is a minimally invasive pipe repair solution that is ideal for business owners such as yourself. To learn more about your options regarding commercial trenchless sewer repair, don't hesitate to contact Nu Flow South Pacific for a consultation.
Contact Nu Flow South Pacific