What You Should Know About Cast Iron Pipes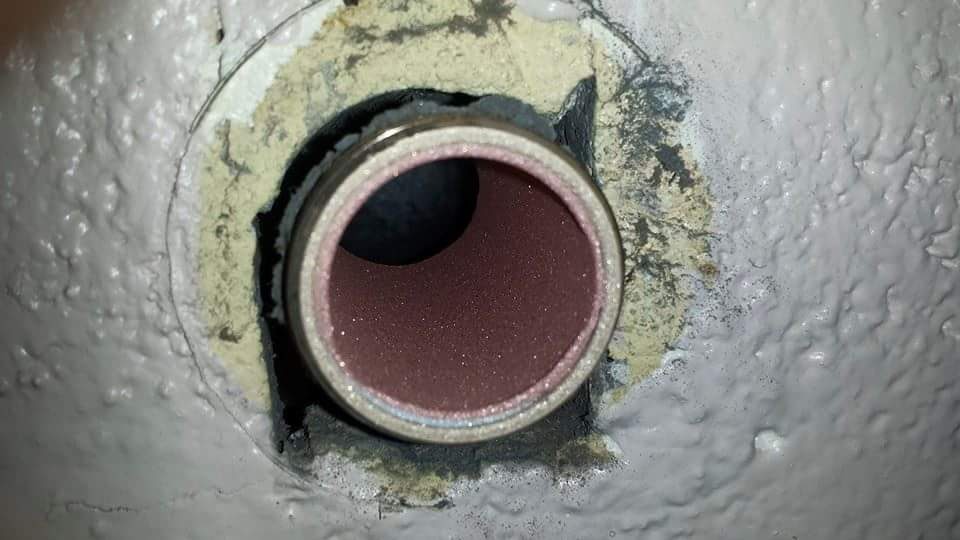 Cast iron pipes were a popular method for piping in the last century. If you have reason to believe that your piping has issues, then you should immediately contact pipe lining companies such as Nu Flow South Pacific to get some quick help. Changing old, compromised pipes as soon as you can address issues more effectively.
Here are some key things to note about these pipes.
Draining Issues Can Lead to Bigger Problems
If the cast iron pipe system from your older property is either slow to drain or not draining at all, then it's high time that you call a dependable company that uses time-proven methods like CIPP lining (cured in place piping) to fix it.
Bad Smells or Cracks Can Mean Decay
Cast iron pipes will eventually decay. When they do, you'll start to see cracks. If you see these or smell something bad, you may want to call a professional for restorative techniques such as epoxy pipe lining. It can be helpful to ask a professional what they recommend with regards to techniques to employ.
Old Pipes Can Result in Intrusion
Cast iron pipe lining tends to create cracks overtime when it eventually wears out. A sure sign that the system is starting to break down is if insects or other animals start making their way into your property. When this happens, you're going to want to call a professional as soon as possible because not only is the problem likely to get worse, but you are also on the verge of a major pipe issue.
Calling Help Today
To get help with services for trenchless pipe lining in Kihei, HI, you need to contact a professional company like Nu Flow South Pacific as soon as you can to get these problems taken care of fast. We offer prompt services at reasonable prices. Benefit from minimally invasive solutions like pipe lining today.
Don't hesitate to call us or fill out our contact form today for an appointment.
Contact Nu Flow South Pacific