Main Problems That Affect Mechanical Systems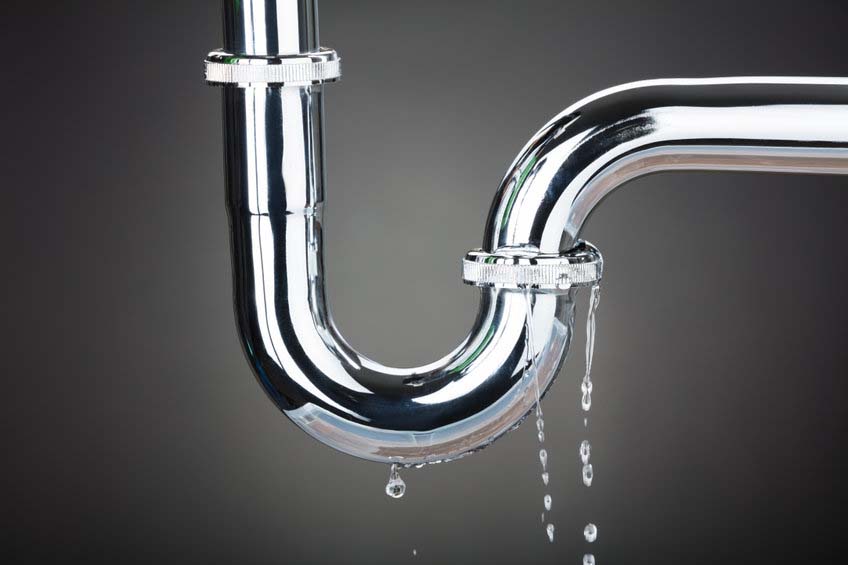 Common potable water line problems occur daily and can affect anyone. But with Nu Flow South Pacific, a premier provider of potable water line services in Honolulu, HI, these problems can be easily dealt with. We handle various issues concerning water lines and even mechanical systems like fire suppression and HVAC units. Here are the major problems that affect mechanical systems:
Ground Shifts
Although the ground is usually stable, it can slightly shift with time. This shift makes the ground uneven, interfering with the water line level. As a result, the water line might bend or break off as the ground moves, resulting in leaks. When this happens, call us immediately to schedule potable water line repair.
High Water Pressure
Excessive water pressure is a common cause of damaged potable water lines. High water pressure causes your pipes to burst. If left unattended, burst pipes can waste hundreds of gallons of water. This issue can leave you with considerable damage to your property, furniture, upholstery, and many other valuables.
Mineral Accumulation
Water contains numerous microscopic minerals, which can cling inside the pipes. Over time, these minerals accumulate and form clogs that can block the potable water line, reduce water pressure, and increase the rate of deterioration. It's best to call a professional to inspect your water line and determine if you need repairs or potable water line replacement.
Leaking Pipes
One of the major problems that affect potable water lines is leaky pipes. A slow leaking pipe might seem like a minor issue, but you shouldn't ignore it. Over time, the leak will become bigger and water will start flowing towards unwanted areas. Call Nu Flow South Pacific to examine the problem and determine if you need new potable water line installation or repairs.
For professional potable water line services in Honolulu, HI, and nearby areas, trust only Nu Flow South Pacific. We're guaranteed to get the job done, thanks to our trusted team as well as our modern methods and equipment.
Call us or fill out our contact form today to keep your water lines and mechanical systems running smoothly.
Contact Nu Flow South Pacific