How Pipes Are Restored: Different Methods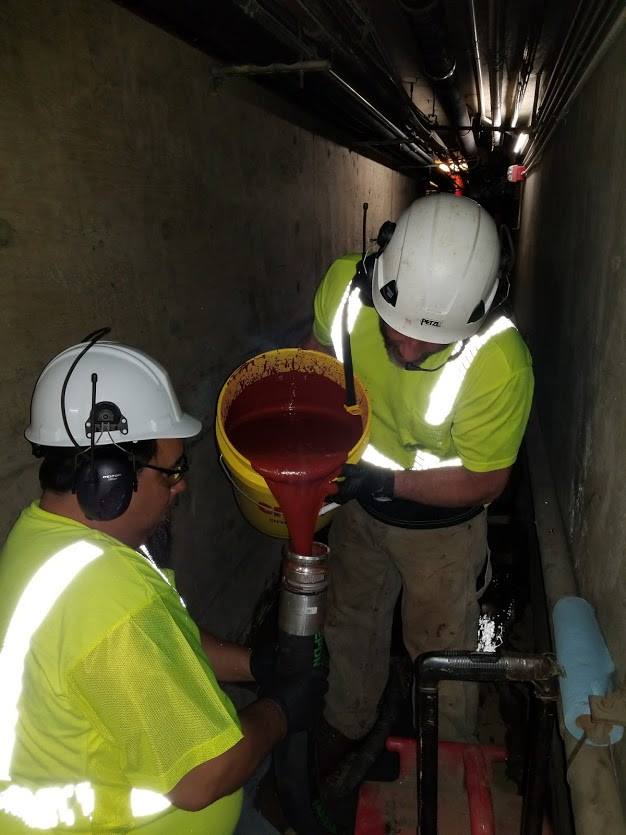 Pipes are susceptible to wear and tear, as well as some degree of other types of damage, since they are subjected to constant usage. The good news is that Nu Flow South Pacific specializes in reliable pipe repair in Waimea, HI. Our team of experts is well-versed in a comprehensive range of pipe repair services.
The following are some of the pipe rehabilitation methods at our disposal:
Trenchless Pipe Lining
This procedure is one of the most efficient methods of pipe restoration. It eliminates the need for extensive digging, and can be completed in as little as a day. An access point is located or created, where a resin-saturated liner is inserted. The liner is then left to harden or cure using either UV lights or steam. The result is a new pipe-within-a-pipe that can last for up to 50 years.
Trenchless Sewer Repair
Our team specializes in a variety of drain pipe repair services, including trenchless sewer repairs. Through this no-dig technique, we are able to restore the damaged portions of a pipe line in no time. Trenchless repairs can address issues such as aging, tree root intrusion (by providing a root-resistant pipe), and calcification (because the mineral deposits are no longer able to adhere to the new pipe interior).
Cast Iron Pipe Lining
Cast iron pipes are known for their durability albeit outdated today. When you do encounter problems with your cast iron pipes, take comfort in knowing that Nu Flow South Pacific offers cast iron pipe lining services. The process is more or less the same as other pipe lining methods, but this particular service caters to cast iron pipes, which are heavy and can be difficult to restore using traditional excavation methods.
Nu Flow South Pacific also offers emergency pipe repair services to address your most pressing pipe restoration needs.
We are confident that we'll be able to effectively address your pipe repair concerns. Contact us today to schedule an appointment.
Contact Nu Flow South Pacific