How CIPP Lining Benefits Commercial Properties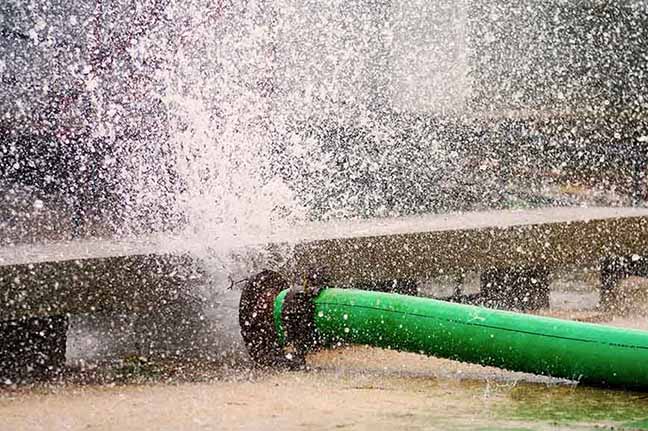 Commercial property owners and managers are tasked with keeping everything related to the business as smooth-running as possible. This entails checking whether the sewer and pipelines are all working as they should, and getting in touch with reliable pipe lining companies like Nu Flow South Pacific to attend to the pipe issues when the need arises.
The good news is that Nu Flow South Pacific offers a comprehensive range of pipe-related services that can help keep businesses operational. One of the pipe solutions we offer is cured-in-place pipe lining, which can be highly beneficial to commercial properties. This approach to trenchless pipe lining in Waimea, HI can be used to address a variety of issues, including corrosion and buildup.
Little to No Downtime
A functioning pipe system is crucial for a business. If it's compromised, a lot can go wrong. Luckily, CIPP lining is less invasive than traditional pipe restoration methods. It allows the commercial properties to continue operations even during the repair process. If there is to be a downtime, it will only be a very short period. Other methods that need excavation will require the property to shut down operations for the duration of the procedure, which translates to revenue loss.
Safety
The epoxy pipe lining repair method minimizes damage to your establishment's floors, interior walls, as well as to nearby structures like pavements and sidewalks. Everything is done underground, so the safety of employees, customers, and pedestrians will not be compromised. Moreover, the area around your property will be secure.
Cost-Effective With Long-Term Benefits
CIPP lining and other trenchless solutions such as cast iron pipe lining are cost-effective but don't skimp on results. There are also long-term benefits, since CIPP lining can extend the lifespan of your commercial pipe system. That's one less thing to worry about.
Nu Flow South Pacific is proud of our quality workmanship and professionalism. Let us help you optimize your business by making sure that your pipe system problems are addressed. Contact us today to schedule an appointment.
Contact Nu Flow South Pacific