Emergency Pipe Issues You Should Know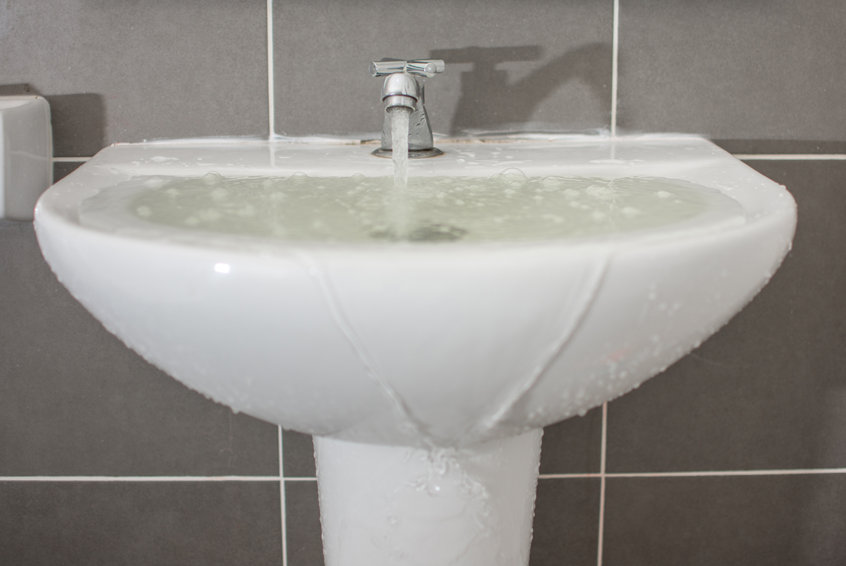 Pipe issues can happen during the most unexpected times. The good news is that property owners and businesses can seek out our 24/7 emergency pipe repair services at Nu Flow South Pacific. Having adequate knowledge of pipe emergencies can allow you to identify challenges with ease when they arise. 
The following are common emergency pipes issues that you are likely to encounter and would need pipe repair in Kihei, HI for.
Overflowing Toilet
If you manage a fairly large facility, chances are there are always at least a handful of people in the building at any given time. The amount of employees using the washroom generates a large volume of wastewater, so it's not out of the ordinary for pipe issues such as an overflowing toilet to happen. At Nu Flow South Pacific, we offer prompt sewer pipe repair services.
Clogged Sink Drain
Among the common emergency pipe issues that you can come across is a clogged sink. This can be disastrous, especially if there are personnel and customers in the establishment. Let our drain pipe repair technicians handle this for you so you can focus on running your business instead.
Burst Pipes
A burst in the water pipe supplying a business can cause damage to the computers and business documents. You can address the issue by shutting down the gate valve supplying the company, and requesting emergency pipe repair.
A Sudden and Considerable Decrease in Water Pressure
Pipes that carry hard water for a prolonged period are prone to mineral deposit accumulation. These deposits, usually made of minerals such as calcium, lead to what seems like a decrease in water pressure but are just really restricting the water flow. The problem can be addressed via professional pipe rehabilitation to remove such deposits and restore water pressure.
All buildings receive water from various sources and for different uses. The building functions optimally as a commercial facility when the pipe system has no issues. However, the occurrence of any of the discussed pipe emergencies requires prompt pipe restoration measures. 
When your building encounters any of these piping challenges, contact us at Nu Flow South Pacific.
Contact Nu Flow South Pacific